Green Device Kit
i0073
Sometimes, the grass is a little greener.
Wild in, deep breath out. From its ergonomic design to its precise temperature control, every inch of the Wild device is designed to transform your vape experience. Take it from us; it's a dream. 
The quickest way to experience the benefits of CBD
No anodized coating (because we love Mother Earth)
Intelligent charging and long-lasting battery
Only compatible with Wild pods
Charging cable included, pods sold separately
Designed in Southern California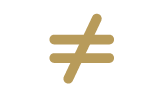 We Keep it Simple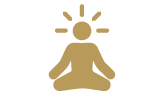 Why You'll Love It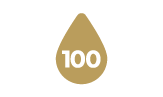 The Basics
A sleek, zinc alloy material made with a sustainable coating.
While a cigarette or other vapes on the market burn between 350-700 degrees, ours produces vapor at a clean, cool temperature of 180.
Thoughtfully designed to fit snug in your hand and perfectly in your pocket.
Charges faster than you can finish a yoga class
Utilizes a laser-etched heating element made from surgical steel
Features a smart circuit board that precisely controls its low temperature
Only use the provided USB Type C charger to charge your device.
FROM INTUITIVE FORM TO ENHANCED FUNCTION
We work hard to bring you CBD products unlike any other on the market. From the plant, to our process, to the people who make it happen; we're really proud.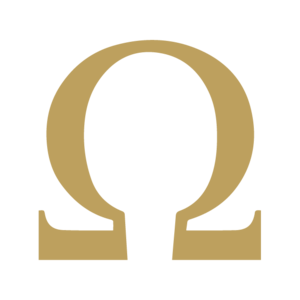 SUB OHM
0.45Ω RESISTANCE
USB-C
CHARGER
LONG BATTERY LIFE
ANTI BURN
TECHNOLOGY
ZINC ALLOY
CONSTRUCTION
ERGONOMIC
DESIGN
MAGNETIC POD
RETENTION
Love this device, I own the green one and recently just bought the white one for my cousin. Fast shipping was a bonus! Definitely will stick with this brand! Love the Escape pod
10/10
I would recommend this to everyone. So easy to use.
A fantastic product.
It's only been a few days, but I already love this little vape. Terrific build quality, excellent battery life, and I love that I can use the same charger as my phone. The green color in particular looks and feels like no other vape. As a former juul user, the vapor I get is always smooth and flavorful. I look forward to seeing how it holds up!
This Weekend Only: 50% off Vapes & Pods
Vape & Pods have officially been restocked online. This weekend only.
We'll meet you on cloud 9.
You Must be 21 to Enter
Please confirm you are 21 or older below:
58